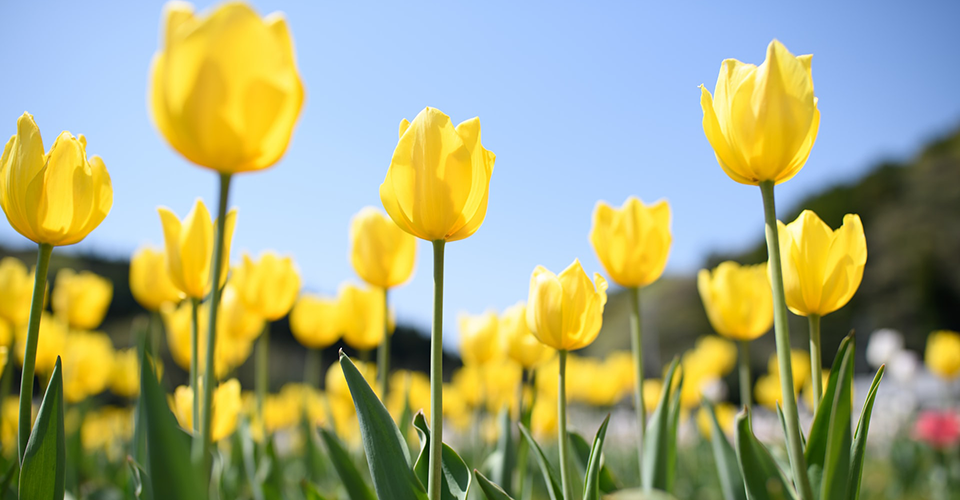 Ilkka Väänänen, Mervi Friman & Mauri Kantola
17.03.2022
When we look at the numbers of articles and authors, as well as the statistics of visitors and views, UAS Journal has stabilised its place as an open journal discussing RDI and pedagogical solutions in universities of applied sciences (Table 1). For example, last year the number of visitors on the UAS Journal website increased by 21%, well exceeding 100,000. In four themed issues in 2021 we published 71 articles and had 169 authors contributing in the articles.
Table 1. Annual numbers of published articles, authors, visitors, and visits of the website in UAS Journal in 2016–2021, based on Google Analytics.
| Year | Articles | Authors | Visitors | Visits | Sessions |
| --- | --- | --- | --- | --- | --- |
| 2016 | 77 | 135 | 16 173 | 51 107 | 23 102 |
| 2017 | 74 | 113 | 17 830 | 47 678 | 24 759 |
| 2018 | 75 | 170 | 34 235 | 75 531 | 46 040 |
| 2019 | 63 | 117 | 38 840 | 74 663 | 49 864 |
| 2020 | 85 | 198 | 36 799 | 92 369 | 49 959 |
| 2021 | 71 | 169 | 32 910 | 111 742 | 44 807 |
As the key figures above indicate, there is usually more than one author per article. As the editorial team, we have wanted to encourage this kind of cowriting. The authors have agreed, and now we may read articles in which RDI actors, students, teachers, and representatives from enterprises present the results of their work.
The editorial board has somewhat changed from last year. New members are Hanna Kiuru (HUMAK UAS), Karoliina Nikula (Laurea UAS) and Ida Mielityinen (The Rectors' Conference of Finnish Universities of Applied Sciences ARENE). We want to thank Jari Helminen, Petri Lempinen and Maarit Virolainen, who recently resignated from the board, for their valuable contribution! In addition to Hanna, Karoliina and Ida, we have Mervi Friman, Mauri Kantola, Tuire Ranta-Meyer, Sirpa Pietikäinen, and Ilkka Väänänen in the editorial board.
According to the feedback from readers, UAS Journal has an excellent role in familiarising new personnel in universities of applied sciences, as well as in the Master level education and teacher studies. We would like to continue hearing from your experiences in utilising UAS Journal in your work.
During the 2020s, Current issues has been established as the first themed issue of the contemporary year, enabling multifaceted consideration and discussion. This kind of an open theme, originally as a development proposal from the authors, has turned out to be an excellent solution.
This time we received over 40 article suggestions, 15 of which have now been chosen to be published. The diverse content was created to present current issues in Finnish higher education from the viewpoint of both fields of study and various regions. The article proposals were submitted in the end of January, and so the most recent global political changes cannot yet be seen in these articles.
The articles in our first issue in 2022 describe cooperation between various enterprises and communities. The articles present groundbreaking work developing the field of operation in question in a multisectoral and multiprofessional way. The reader may have a glimpse of various themes from maritime wonders to the world of theatre, and from everyday life of students, as well as top athletes. We have arranged the articles so that first come those with strong involvement by students. Next come the ones with sociocultural and cooperational themes, then technology-themed articles, and finally one contribution on theses.
Other themes this year are:
Knowledge-based management
Ethical sustainability competence
Internationality
More information on the calls for papers is available at the UAS Journal website. You might also like subscribe to our newsletter that we use to inform about newly published issues and calls for papers. Our readers and authors have been active in suggesting new themes in recent years, making the choice for the editorial board hard since only four can be carried out during one year. However, we are more than willing to receive your suggestions for themes in 2023, as well as willingness to act as guest editors.
This year we will introduce issue-specific podcasts on our website. Podcasts will be carried out by a journalism student Viivi Koski from Haaga-Helia UAS as part of her studies. The idea in the podcasts is that one or more guest editors will introduce the theme, and content of the issue as a whole. Additionally, 2–3 authors will answer questions about their article. At present, the podcasts will be produced in the Haaga-Helia studio.
UAS Journal is also present in social media: Facebook, LinkedIn, and Twitter. We wish you, our readers and authors, to both post your own content, and also share posts by UAS Journal. We will also welcome your fresh ideas in expanding, targeting, and exposure in the social media.
We wish you, the readers and authors of UAS Journal, well-being in these challenging times!
Ilkka Väänänen, Editor-in-Chief, UAS Journal, ilkka.vaananen(at)uasjournal.fi
Mervi Friman, Research Manager, Häme University of Applied Sciences, mervi.friman(at)hamk.fi
Mauri Kantola, Special Adviser, Turku University of Applied Sciences, mauri.kantola(at)turkuamk.fi
LISÄÄ AIHEEN YMPÄRILTÄ / RELATED POSTS