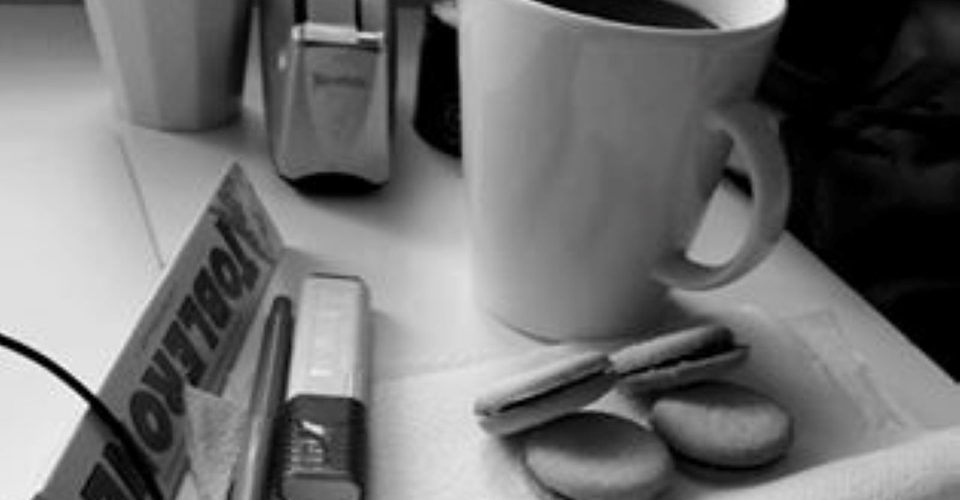 14.05.2020
According to the Finnish Environment Institute, a bulk of each Finns carbon footprint is caused by travel. A very simple and effective way of reducing this is reducing the need to travel. One method for achieving this is organizing meetings with the help of collaboration tools that allow discussion, sharing material and content via an internet connection and require no travel. While it's true that an online meeting doesn't allow for all the casual interaction of a real life meeting, the benefits have been argued to outweigh the disadvantages.
Kilometers not driven and emissions not discharged
This paper discusses the aspects of online meetings as replacements of face-to-face ones from the perspective of the Circular Economy UAS project. The project begun in April of 2018 with 19 Finnish Universities of Applied Sciences (UAS) joining forces to promote and develop circular economy education in Finland. The work was organized into four working packets, each with a specific focus. My example is that of South-Eastern University of Applied Sciences. Each UAS in the project has allocated work to the different work packets differently, so these estimations do not apply to any other UAS. All the calculations are based on the 41 online meetings attended during year 2019.
Work packet meetings were organized by different UAS representatives around Finland. Typically a meeting would be held at the home location of an organization responsible for arranging it. Instead of calculating the actual distance not traveled, an example of all meetings organized in Helsinki was used, so the distance to each was about 230 km one way. By car (depending on vehicle, this calculation is made using emissions 108 gCO2/km) this would mean over two million grams of CO2 not emitted during year 2019. It is only fair to compare this number to the emissions of train travel, as longer distances are likely to be traveled by train. According to BBC average passenger train emissions are 41g CO2/km, which would amount to emissions of 773 260g CO2. Point here is, that even that amount of emissions was made unnecessary by the use of collaboration tools.
Time not spent traveling
Typical duration of an online meeting was one to two hours, yet with travel time a meeting in Helsinki would take a day's worth of working hours. Train travel would allow working while traveling, so the meeting would probably not be the only productive activity that day. Online meetings, however, allow several meetings during the same day, even in different locations.
A clear benefit of online meetings is risk reduction. Personal ergonomics aside, the risks exposed to while traveling are likely to be higher than those exposed to at the comfort of your office or home. As I'm writing this, online meetings have become the new normal due to the restrictions set to limit the spreading of the COVID-19 pandemic. Even those of us previously reluctant to participate online meetings are forced to look for ways to collaborate without meeting in person. Could something good come out of this? Could this be the thrust we need to accept the inevitable change?
Author
Liisa Routaharju, Master of Engineering, Senior Lecturer, South-Eastern Finland University of Applied Sciences, liisa.routaharju(at)xamk.fi
LISÄÄ AIHEEN YMPÄRILTÄ / RELATED POSTS