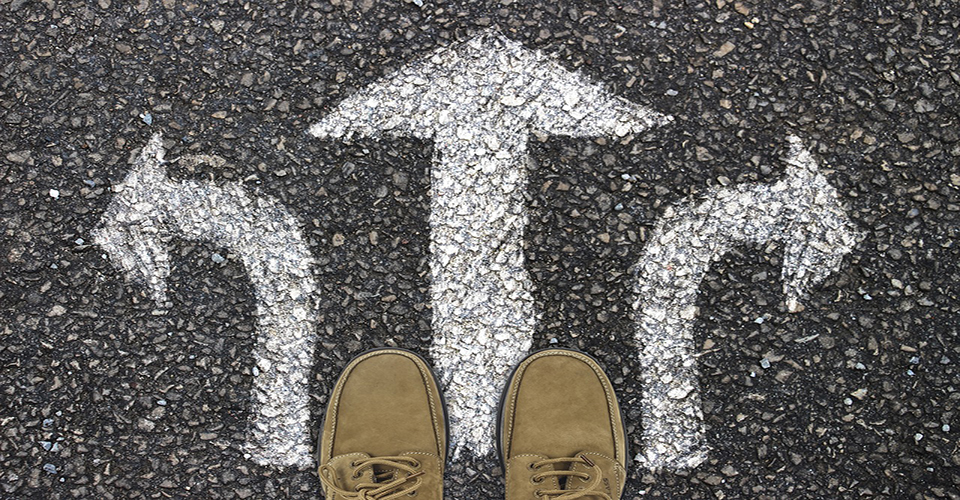 23.05.2023
For this thematic publication, we invited articles on leadership and management, quality and administration. The articles paint a picture of the Finnish world of higher education, where these three elements play a central part.
Why these three themes? The everyday life of thousands of students and staff members are built upon them. Learning, research, growth and development and yes, also education, intelligence and culture. Through these, we have an impact on the everyday lives and especially the future of universities of applied sciences. Through these, we also have an impact on the surrounding society. We are not building the past, we are creating the future.
Recently, there has been an increasing debate about the change in leadership. What is the leadership and management of universities of applied sciences like? We would like to read even more about that later. The management an expert organization and limited liability company under the Act on Universities of Applied Sciences and basic state funding is, however, a management landscape of its own. In this landscape, many conformities to the law on corporate management apply, but I dare ask, what are those conformities?
Quality is becoming a part of universities of applied sciences' everyday life. That is a good thing. Through quality audits, we have learned the ideology of continuous development. Amid AI, online teaching, and the digital transformation in general, it is important that we repeat the question every day, again and again: what is the quality of education provided by universities of applied sciences and what should it be? Indeed, one of the articles asks what the importance of recommendations is in improving quality. It is interesting to contemplate what kind of elements will build the quality of higher education in the future.
Everything is based on good administration. What is the good administration of a university of applied sciences based on? Rector Emeritus Tapio Varmola highlights many aspects of good administration from the perspective of constructing a university of applied sciences. In the future, we are expected to be increasingly influential, as Varmola also states. We are already efficient. Sometimes maybe too efficient. But how could we be even bolder in highlighting our impact on the individual and society? Education provided by universities of applied sciences increases productivity and promotes the economic well-being of society, hence creating opportunities for us to develop our common welfare state.
What is the future of universities of applied sciences like? We will create it ourselves. When we prepare, anticipate, dream, and look further than the end of our noses, we have a brilliant future ahead of us. That future will solve many wretched problems.
With universities of applied sciences' good administration, high-quality education and activities and management and leadership which look forward we build a better tomorrow.
Because education always means hope.


Kati Komulainen, Doctor of Health Sciences, President, CEO, Vaasa University of Applied Sciences, kati.komulainen(at)vamk.fi.
LISÄÄ AIHEEN YMPÄRILTÄ / RELATED POSTS