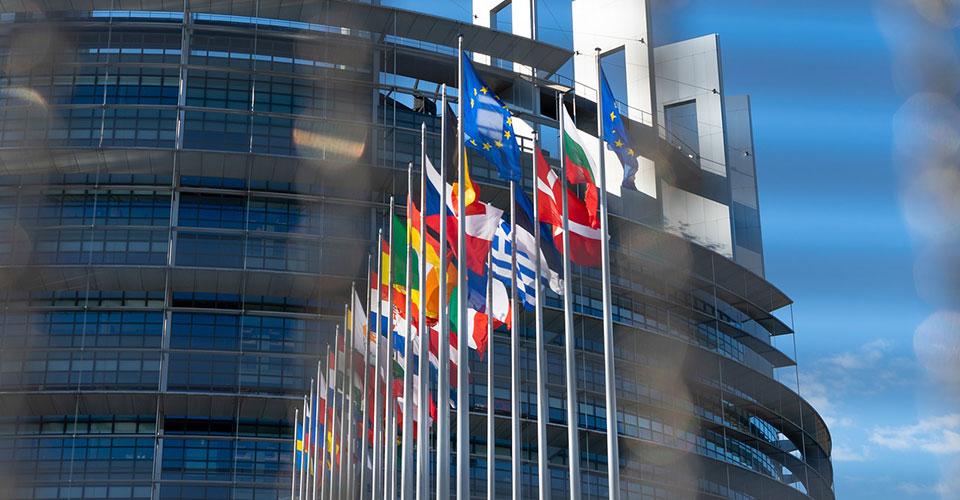 Camilla Wikström-Grotell, Sirpa Laitinen-Väänänen & Mohamed Asheesh
07.12.2022
The Ministry of Education and Culture has set a goal for internationalisation: to strengthen the quality of Finnish higher education and research and to achieve a globally recognised forefront position by 2025. Furthermore, the ministry expresses an ambition for Finland to be a forerunner in international cooperation based on principles of democracy, inclusion, non-discrimination and responsibility in higher education, research and innovation activities with the aim to promote a diverse world built upon research-based knowledge and skills. This implies active engagement in networks to achieve solutions for global challenges together with international partners. The expectations for higher education also include a commitment to society to contribute to an open, inclusive culture and the creation of good career development opportunities for international students. Global competences are a prerequisite for career development and a good life in a world where every workplace is international in one way or another.
Internationalisation of higher education can be defined as "the intentional process of integrating an international, intercultural or global dimensions into the purpose, functions and delivery of higher education, in order to enhance the quality of education and research for all students and staff, and to make a meaningful contribution to society" (European Parliament, 2015; de Wit & Hunter, 2015). This approach means that internationalisation is an integrated part of a university's daily activities, which requires a strategic connection as well as systematic follow-up and thus involvement and support of management at all levels.
A comprehensive view on internationalisation means that it must be reflected upon from several different perspectives: internationalisation at home (IAH), at a distance (IaD), abroad (IA) and for society (IHES). It is crucial that even students who for various reasons do not have the opportunity to participate in an exchange abroad are given the opportunity to develop intercultural and global competence within domestic or virtual learning environments. Globalisation has also brought new roles to higher education and research, which means that complex global issues and the United Nations' sustainable development goals are integrated into studies and research. It also means a more ethical and qualitative approach with student learning and an international curriculum design that enables intercultural dialogue at its core.
Internationalisation of higher education creates many new possibilities for universities of applied sciences to take responsibility for a future more sustainable society and a better world. But it also requires courage to make choices. What is important to us? What do we want to achieve? In this thematic issue internationalisation in higher education is reflected upon extensively from both student and teacher perspectives on a general level and it is applied within different educational programmes. Several co-operation projects are presented and the need for future changes are reflected upon.
Camilla Wikström-Grotell, PhD (health sciences); Affiliated researcher, MDU Sweden; Vice dean, Academic partnerships, Graduate School and research, Arcada University of Applied Sciences
Sirpa Laitinen-Väänänen, JAMK University of Applied Sciences
Mohamed Asheesh, Doctor of Technology (Civil), Principle Lecturer, Department of Civil, Energy and Building Services Engineering, Oulu University of Applied Sciences
LISÄÄ AIHEEN YMPÄRILTÄ / RELATED POSTS